Posting date 15th June 2022 – These are the recent and up and coming shows that my work has been selected to be shown at. I am very grateful to them all.
Terrace Gallery – Every Day, Curated by Ben Walker October 2020
SoShiro – A group show curated by Brian Kennedy and Cavaliero Finn January 2021
London Art Fair 2022 – Cavaliero Finn April 2022
Royal Academy Summer Exhibition 2022 – Selected by Prof Alison Wilding June-Aug 2022
Beep Painting Biennial 2022 July-Aug 2022
Townhouse Open 2022 July-Aug 2022
————————————————————————————————————–
Royal Academy Summer/Winter Exhibition 2020 – I'm very pleased and grateful to Prof Stephen Farthing for including my 'Street Painting (6)' the Royal Academy Summer Exhibition 2020. Its the second year running that I have had work in the Summer show.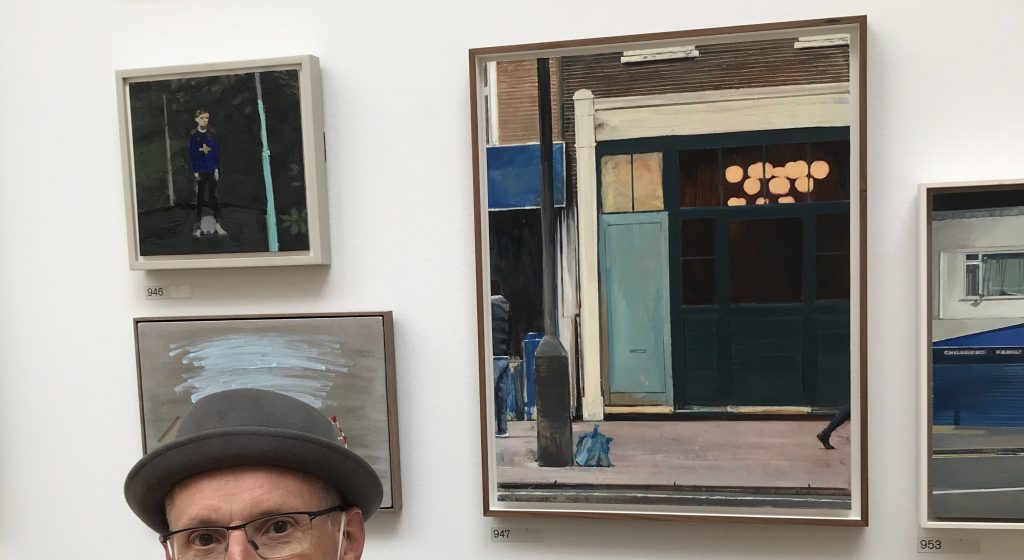 Here is a link to a 2020 interview with me by Deborah Blakely on her Melbourne based arts website https://zoneonearts.com.au/david-edmond/
The Columbia Threadneedle Prize 2018 – my painting Beach 3.5 is up on their website in Landscape : Nature section.
The show is from 30th Jan 2018 at the Mall Galleries
https://columbiathreadneedleprize.mallgalleries.org.uk/browse-and-buy
I'm please that the Lynn Painter-Stainer 2017 competition have accepted 3 of my paintings for their show at the Mall Gallery between 6 – 18 March 2017
This is one of them. Beach 1 – Oil on Board – 420x295mm – David Edmond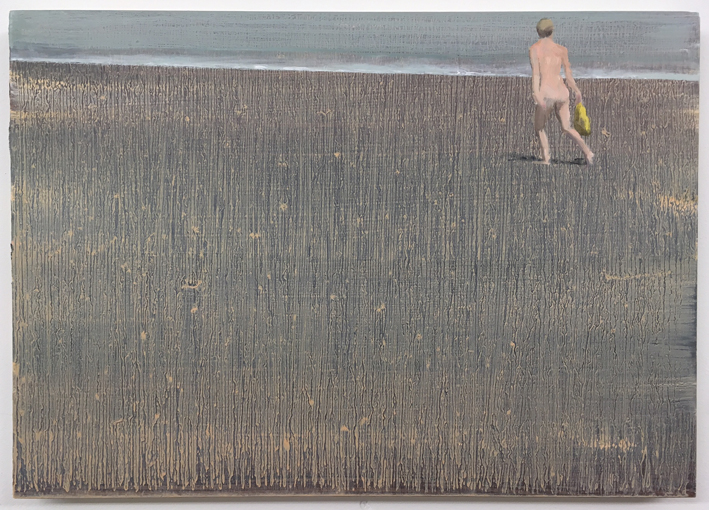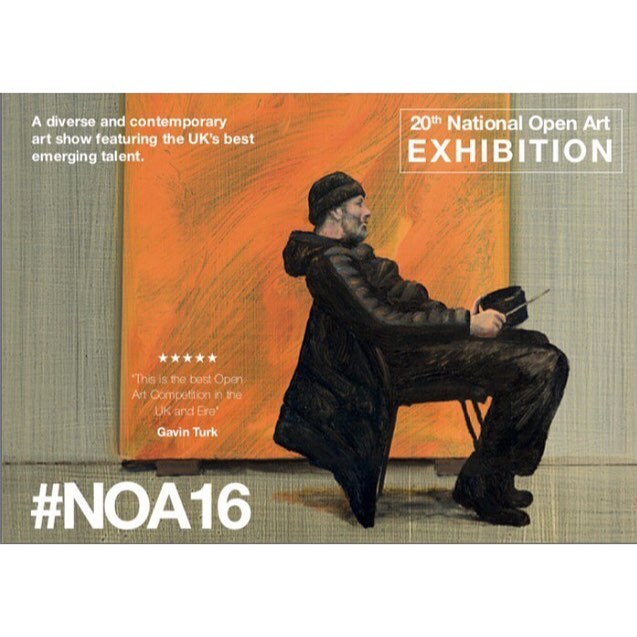 In addition to showing work at the Edel Assanti gallery, (details below), I will be taking part in the Artist Carboot sale in Margate on 30th August. Come along if you can to one or both if you can.
Home visitors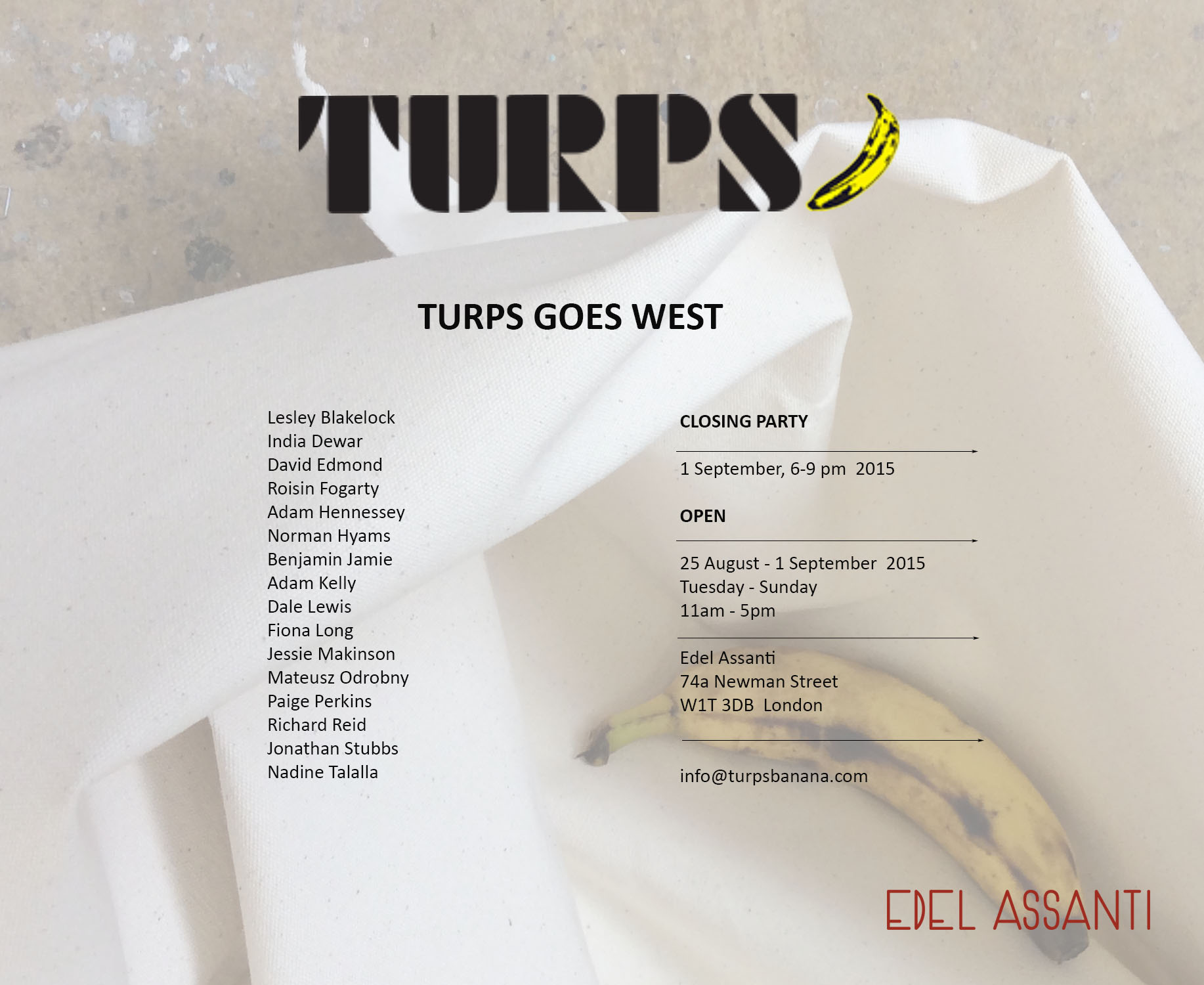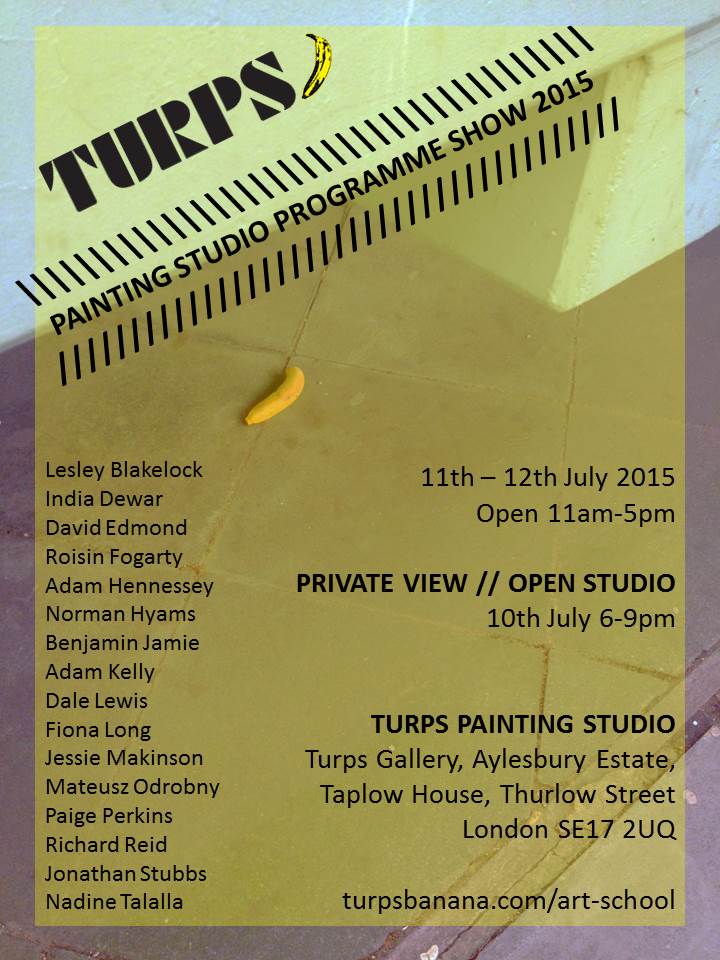 I am currently developing a new body of work under the mentorship of the Turps Banana Painting Programme in London. Images of the new work will be posted in July 2015.
http://turpsbanana.com/art-schoo
Eight of my paintings were included in the Clifford Chance Annual Pride Art Show. The show was on the 30th Floor of CC's Canary Wharf building. It was a group show with 7 other artists including Maggie Hambling, Andrew Logan, Duggie Fields and Christopher Brown. (Link attached.)
CC Pride Artists Reception invite 2015
I will be showing a collection of new paintings at;
'The Other Art Fair' Old Truman Brewery, Brick Lane, London, E1 6QL
17th – 20th October 2013.
Come along and say hello.
http://www.theotherartfair.com/portfolio/october-2013-artists/
Also,
this week sees the publication of Michael Petry's new book 'Nature Morte', published by Thames and Hudson in the shops from Monday 14th October 2013 and features my painting 'The Collector' as shown below.